Residential & commercial roof repair
Have a leak in your ceiling? Notice peeling shingles? Has a storm come through and possibly damaged your roof? Dunlap Roofing Company offers roof inspections and roof repair services to business and homeowners in Fresno and San Diego, CA.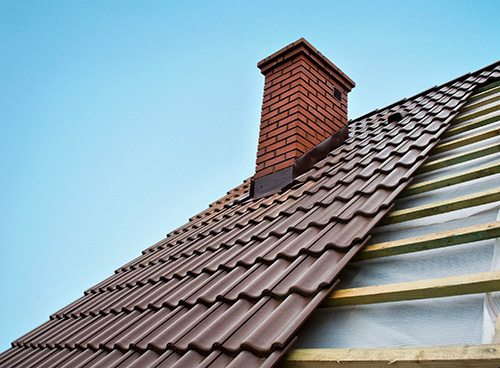 We will evaluate your roof and report our repair recommendations with a detailed written estimate. Sometimes roof systems need replacement. Other times, a roof simply needs minor repairs. By taking care of any minor repairs, you extend the life of your roof. Trust us to give you an honest recommendation on the state of your roof and provide estimates for the repair you need and the maintenance that will extend your roof life.
Our staff of experienced professionals in Fresno and San Diego, CA will accept any type of roofing challenge and realizes that excellent service and quality work is the basic imperative to survival in the construction trades. We stand out above the rest because of our dedication to outstanding customer service, commitment to quality and superior roofing workmanship.
Roof maintenance
Proper maintenance is a method of sustainability by reducing the disposal of an underperforming roof assembly to the dump. Commercial maintenance is vital to the longevity and proper performance for the life of the roof. Eventually, something will give way to the stress caused from weather elements exposure.
Dunlap Roofing Company is the best team to call for your commercial and residential roof maintenance & repair. Our programs offer you peace of mind, ensuring complete roof repairs and inspections, thorough moisture detection, rock removal, wind and hail damage checks and more. Call us today!