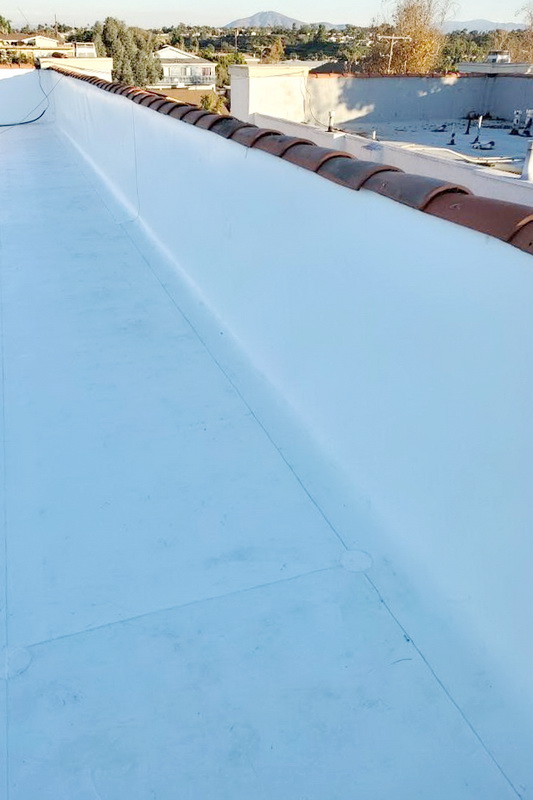 Polyvinyl chloride membrane roofs
PVC membrane roofing is also known as vinyl roofing. Vinyl is derived from two simple ingredients: fossil fuel and salt. Thermoplastic is heat-welded seams form a permanent, watertight bond that is stronger than the membrane itself. PVC resin is modified with plasticizers and UV stabilizers, and reinforced with fiberglass non-woven mats or polyester woven scrims, for use as a flexible roofing membrane.
Pliable and durable Dunlapīs PVC roofing membranes are the ideal long-term solution for roofs that demand high performance at a lower life cycle cost in Central and Southern California.