Style with Elegance, Character with Beauty, Unmistakably Durable!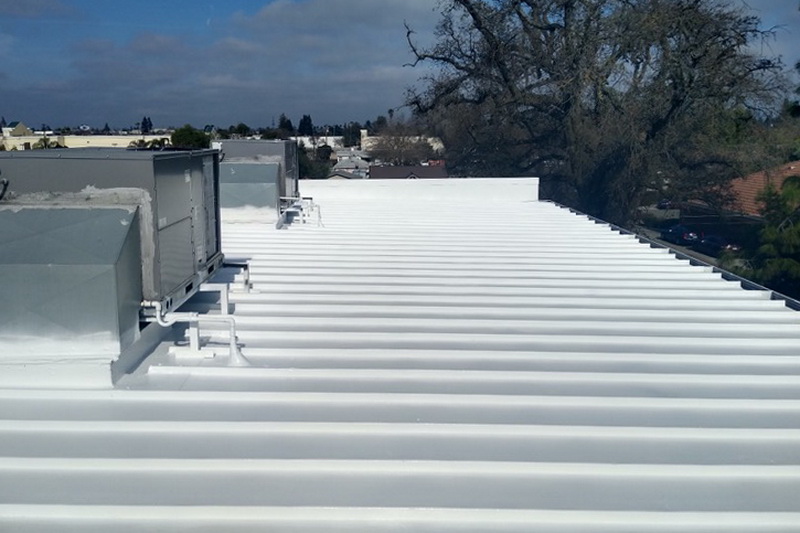 Commercial standing seam roofing system is composed of preformed or field formed pans, usually about 18 to 24 inches wide when finished. These pans run parallel to the slope of the roof, and are joined to adjacent pans with double locked standing seams.
A steel roof system adds style, beauty & character to your building's design, regardless of size or shape. Our steel metal roof systems are exceptionally functional and architecturally attractive, offering the most contemporary designs for commercial, industrial, institutional and light commercial buildings.
Call Dunlap Roofing Company, your best option for maintenance and installing standing seam metal roofing systems in Fresno, CA.